Doing this an hour a month for six months may have you looking 5 years younger
When was the last time you closely looked yourself closely in the mirror? Did you realise that age lines and coarse skin had surfaced over the years? Does your neck seem a bit wrinkled? Do you see your skin sagging? Unfortunately, this is the toll from hectic lifestyles which is further aggravated by the lapse in grooming that most men experience.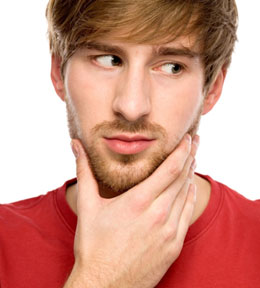 Fret not, as there is a remedy. Check out the Venus Freeze facial treatment which will fit right into your busy schedule. Walk in to any Men's Skin Centre branches and walk out within one hour, looking refreshed and rejuvenated. The session of anti-aging, face-smoothing therapy is so relaxing that you may even nap during the procedure!
1. Erase years off your face
Venus Freeze is the revolutionary skincare treatment that has been proven to help reduce wrinkles and tighten skin without any side-effects or need for post-treatment care. After each treatment, there will be a distinct improvement in your skin texture, which gets better with each visit, over a recommended programme of monthly session of six to ten months.
2. Where science meets beauty innovation
The Venus Freeze treatment procedure is based on the combined diffusion of pulsed magnetic fields and radio frequencies into the deep layers of the skin. This stimulates collagen reproduction and increases blood flow to treated areas. Skin tissues will be plumped up and become more elastic, making you look brighter and more youthful.
3. Safe and effective treatment
Swift, safe, and painless, Venus Freeze assures visible result right from the first visit without the need for needles or surgery. The treatment is painless and relaxing. It is also suitable for all skin types.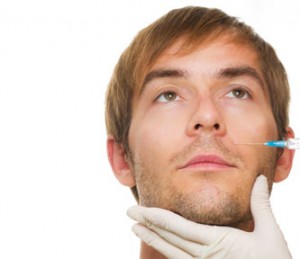 A more youthful and attractive appearance with Venus Freeze

Facial features will be revitalized with tighter, firmer skin and a more youthful appearance
Skin rejuvenation is evident within the first treatment.
Not just therapy to rejuvenate the face and neck areas, Venus Freeze is also to reduce skin cellulite and flabby skin with visible inch loss and circumferential reduction along the abdomen, arms and thigh areas.
Contact the nearest Men's Skin Centre for a skin analysis and experience youthful results with just your first treatment.