Face up to your true potential
Men with healthy skin often look more attractive and feel more manly. More men today are realising the importance of looking good and how this can boost your face value and up their attractiveness factor, whether with women or in opening more doors to opportunities. Other than having a good skincare routine, it is also important to pay attention to restoration and rejuvenation through salon and spa visits.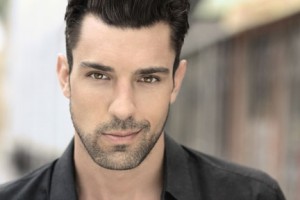 1. Therapy that's more than just a facial
Functioning beyond conventional facials, Venus Freeze has taken the industry by storm through its sophisticated non-invasive, non-surgical solution to aging, wrinkled skin. It combines multi-polar radio frequencies with pulsed magnetic fields to reduce wrinkles and tighten skin while producing regenerative properties. The thermal matrix from the massaging device gently applied on treatment areas work directly on skin's collagen tissues to tighten the skin while inducing the promoting the flow of nutrients and oxygen to the tissues.
2. Time-saving and cost-effective
Convenience, effectiveness, affordability and rapid results make Venus Freeze the preferred skin treatment therapy for men. Each relaxing treatment session lasts about an hour, making it easy to fit into any busy schedule with a recommended programme of six to ten monthly sessions.
3. Visible results
What's more, because Venus Freeze is easy to administer and skin can be seen to improve from the first visit, it is a great alternative to conventional Botox treatments. More toned and healthy skin will be experienced, as wrinkle lines become softer and skin looks more elastic and tighter. This ultimately takes years off your face, erasing tiredness and age lines.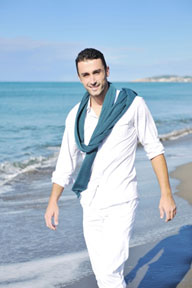 A more youthful and attractive appearance with Venus Freeze

Facial features will be revitalized with tighter, firmer skin and a more youthful appearance
Skin rejuvenation is evident within the first treatment.
Not just therapy to rejuvenate the face and neck areas, Venus Freeze is also to reduce skin cellulite and flabby skin with visible inch loss and circumferential reduction along the abdomen, arms and thigh areas.